About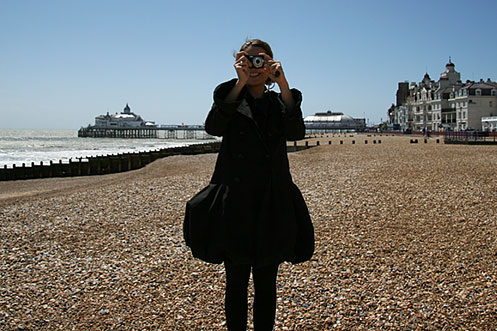 It's all about the little things in life. And as a travel and lifestyle journalist I'm lucky enough to get sent lots of info on everything from hip places to holiday, to the latest films, upcoming events, new restaurants, bars and products. So I thought it only fair not to keep them a secret.
But my blog's about uncovering hidden gems that are already out there too. Maybe it's a favourite old haunt I'd forgotten all about, or perhaps it's a place that's been around for ages, that I've rediscovered.
Either way I want to unearth some real hidden gems, old and new, and share them with you.