It's all about the little things in life
As a kid I can remember the excitement of going to our local library and devouring the books in the children's section.
Since then I've turned my hand to telling stories of my own. After starting out in PR I decided to make the switch to consumer journalism. During my career I'm lucky enough to have fulfilled some of my other childhood dreams. I've met a host of celebs (including my teenage crush Jason Donovan!), lived my passion for travel with trips to China, Russia, India and a 24-hour party in Lapland to celebrate the Midnight Sun, and hopefully helped a few people along the way by raising awareness of charities and health and lifestyle issues writing real life features.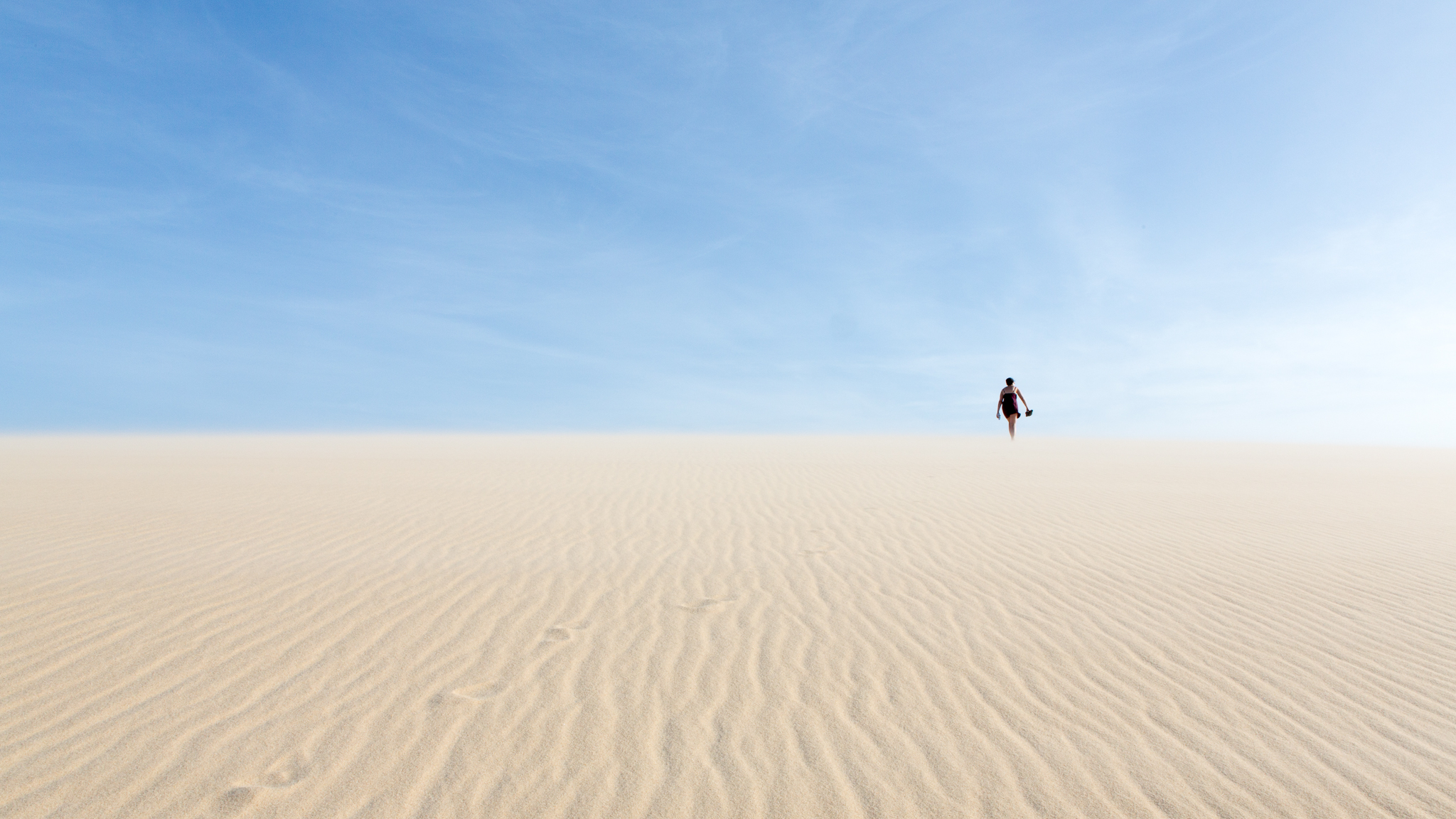 My five-year stint on Tesco magazine (the biggest read magazine in the UK, which has a readership of over 2 million) where I was travel and features, and then moving into digital as website editor, also allowed me to indulge in my love of food. After taking the helm at Asda magazine's website I then decided to go freelance. I've contributed articles to a whole host of national and London-focused publications, both print and online that include The Times, The Sun, The Express, The London Paper, Wedding magazine. Now I'm a mum I've also been contributing features and product reviews to the parenting press including Made For Mums and Junior magazine.
I also work as a digital editor and copywriter, creating content and engaging user experiences. I have overseen brand websites and social media channels, including Twitter and blogs, for some of the biggest brands in the UK, such as BT and Tesco.
Writing great content is all well and good but in the spirit of social it's important to share it too. And that's why I launched my own blog My Hidden Gems, to give people an honest insight into some of my favourite places and what makes them so special.
Since its kick off, I've collaborated on My Hidden Gems with a variety of PRs, tourist boards, tour operators, hotels, restaurants, events and brands including Visit England, Visit Holland, Amsterdam tourism, Visit Belgium, Brand USA, Travelbag, Visit Kent, TUI travel, Visit Reykjavik, Malmaison and the Grand Hyatt.
But rest assured that my views are always impartial. My blog is about MY hidden gems. And just because someone may be kind enough to host me for free, or offer me a complimentary dinner, doesn't guarantee they'll be featured on my blog, or that I'll only write nice things about them!
I'm also looking to introduce a family/ baby section highlighting my hidden gems that are family-friendly, as well as ones that are more for grown-ups. I'm hoping it will include some product reviews but again these will only feature if I genuinely think the product is cool, or a hidden gem, or something that would be a help to mums, and not because someone has just offered it to me in return for a review.
And I also launched my very own app, a My Hidden Gems food tour of Soho and Covent Garden.
If you are interested in working with me on My Hidden Gems blog, or have an enquiry about my copywriting and blogging services, why not drop me a line at hello@myhiddengems.co.uk