Set in the murky depths of London's 1920s mobster gangs this cool new immersive bar and dining experience is a London hidden gem
With nights out something of a rarity these days I was determined to make the most of it. I didn't fancy going out for dinner or heading to a cool bar, I wanted to do something a bit different. Luckily then I'd heard about the launch of a new immersive bar experience called The Tick Tack Club.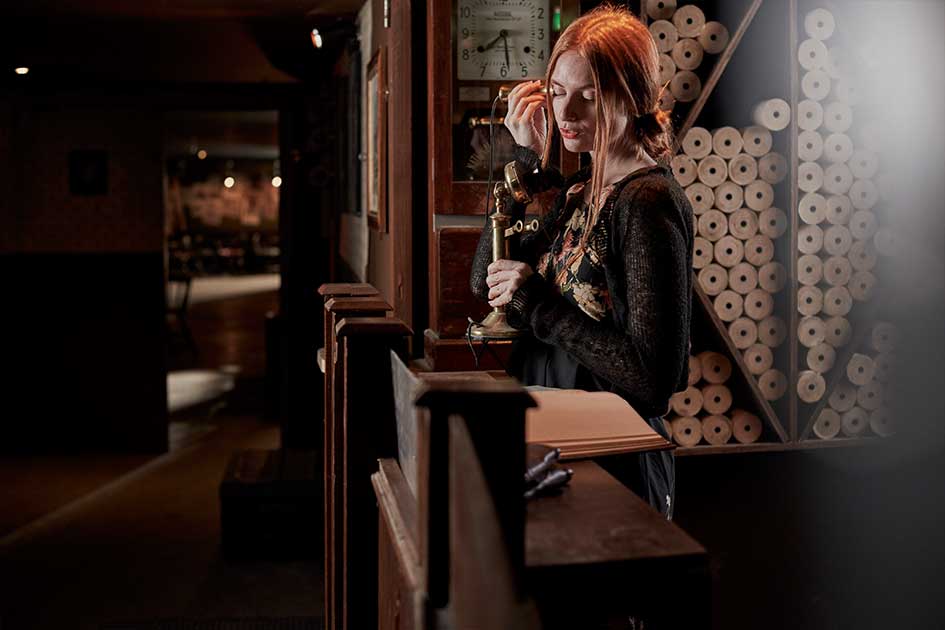 Set in 1920s London, the Tick Tack Club is based on the story of Birmingham gangsters the Peaky Blinders (the BBC is running a third series of the TV programme in April). Mobster Billy Kimber has moved to London and formed a new gang, The Elephant Boys, with the McDonald brothers of Borough.
The club is located down a London Bridge side street and guests gain entry through the façade of Mr Kimber's wallpaper shop. This London hidden gem is so tucked away it took us a while to find it, unsuccessfully knocking on the wrong door the first time round. On arrival you have to give the password, which felt a bit embarrassing as we still weren't sure we were in the right place.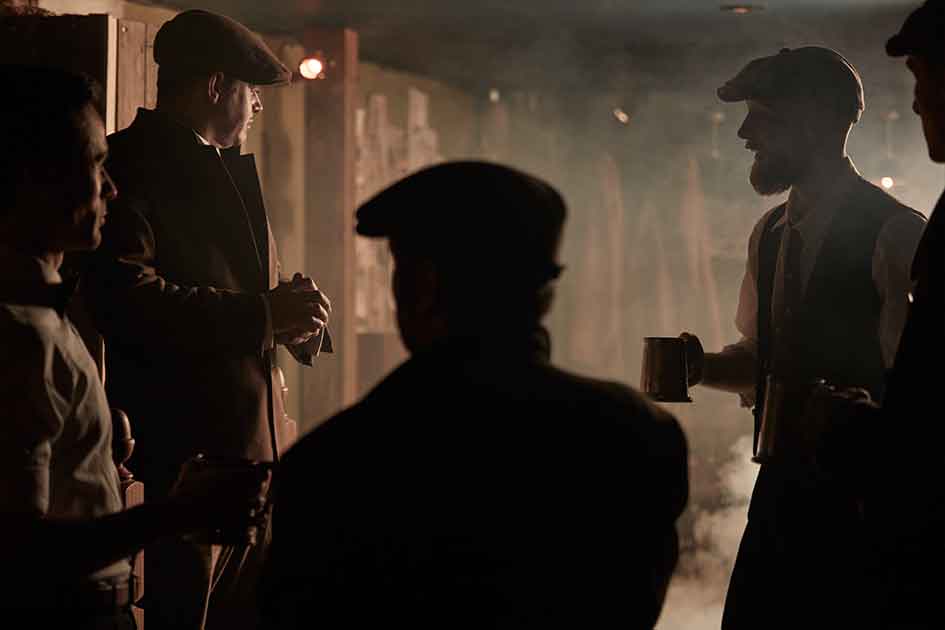 I don't want to give too much away but after some banter with a gangster called Jack we were finally escorted into the secret drinking and gambling den. We got there at around 9.30pm and it did feel pretty empty. This made it a bit awkward as the poor actors kept coming up to us as there weren't many people there. But despite it being thin on the ground they did a valiant job and gave us a good laugh, especially with an impromptu singsong around the piano based on what we'd told them about ourselves. We also loved the gambling tables as they gave an added air of excitement and encouraged people to mingle.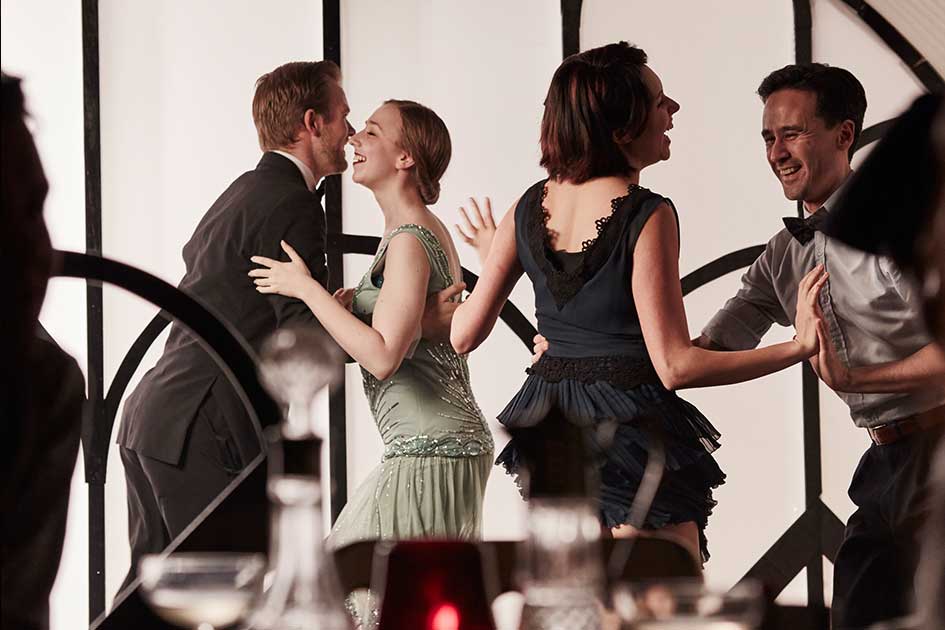 Obviously the actors are all in costume and while it makes for a better experience if make an effort, we saw two ladies who pulled out all the stops and looked amazing in sequined flapper dresses, there's no pressure if it's not your thing. And if you do want to play along once you're there you can always ask for the dressing up box to get you into character.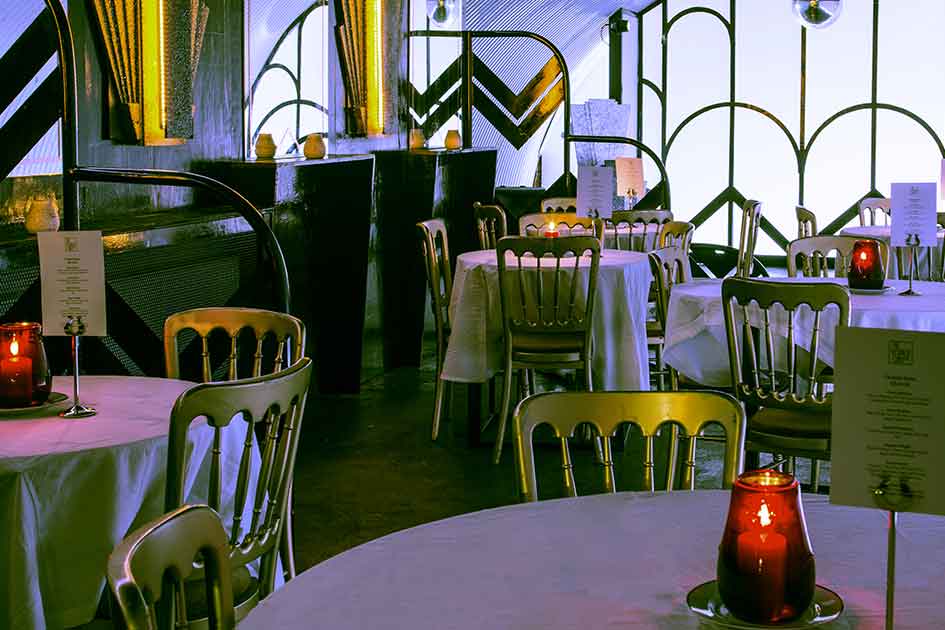 We just went to the downstairs bar but there's also the option to have a five-course dinner upstairs at the Tick Tack Club. We deliberated for ages as to whether to book to try the food as well. But as tickets were £45 a head we thought it might be a little steep given we didn't know how good it was going to be. If you do get peckish the bar serves pies, as well as a simple drinks menu.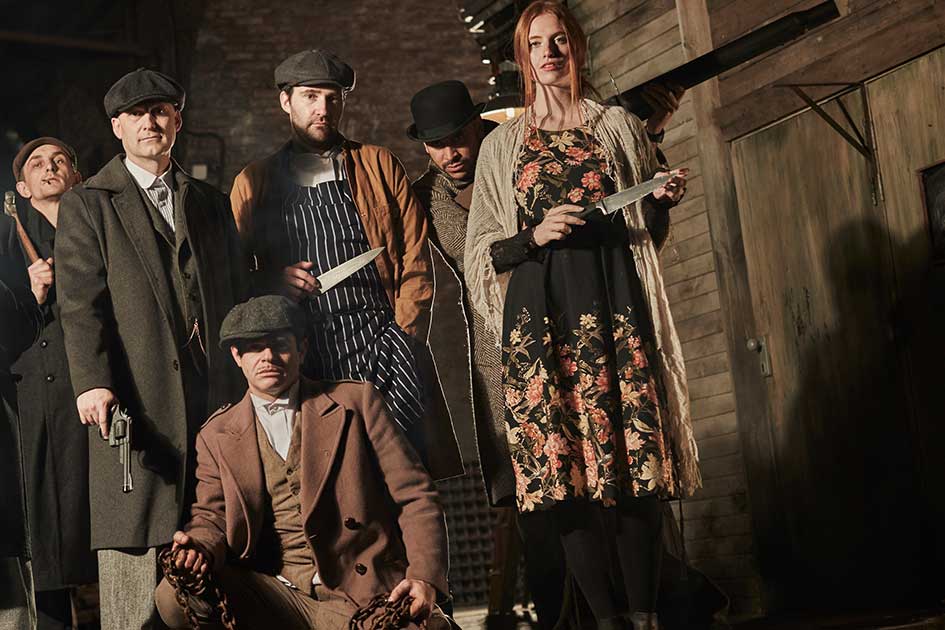 Entrance to just the Tick Tack Club costs £15 and considering it's open till 2am I'd say it's quite good value. And things were really picking up as we left to get the last tube home — it was starting to get much busier with hen and stag dos. If you're after a fun night out on a Friday or Saturday night I'd highly recommend the tick Tack Club. This London hidden gem is a blinder.
You might also like