Head for the hills with a stay at the ultimate Maui hideaway and a Wailea hidden gem
On the recommendation of my friend Bal, who raved about the luxurious resorts in Wailea, I decided it must be THE place to stay if you're visiting Maui. What he didn't warn me about was the scale of them. Wailea is full of huge hotels (and I mean HUGE) facing out on to the beach. Perfect if you've got kids, or are happy to just stay in the main tourist drag. But not quite so ideal if you're trying to find a Wailea hidden gem, or you're after more of a secluded romantic Hawaiian break for two. And certainly a bit of a shock to the system after the relative solitude of Kauai.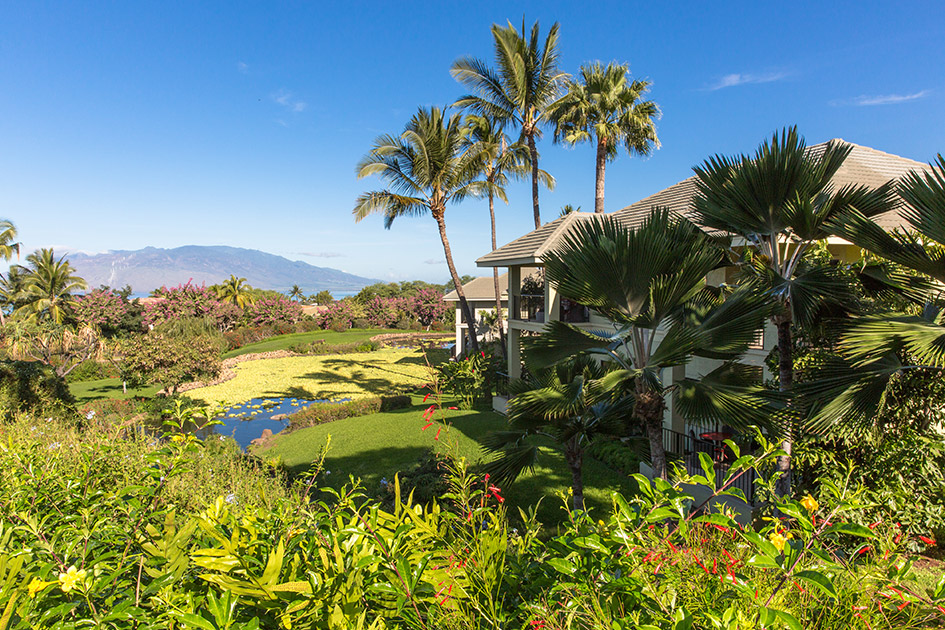 Thankfully for us, we were staying at the Hotel Wailea courtesy of Travelbag and Discover America, which without a doubt is a Wailea hidden gem. Set back away from the main strip, the Hotel Wailea in Maui is nestled up in the hillside. This means this Wailea hidden gem is away from the throngs of tourists. Plus, you also have pretty impressive views while you eat breakfast.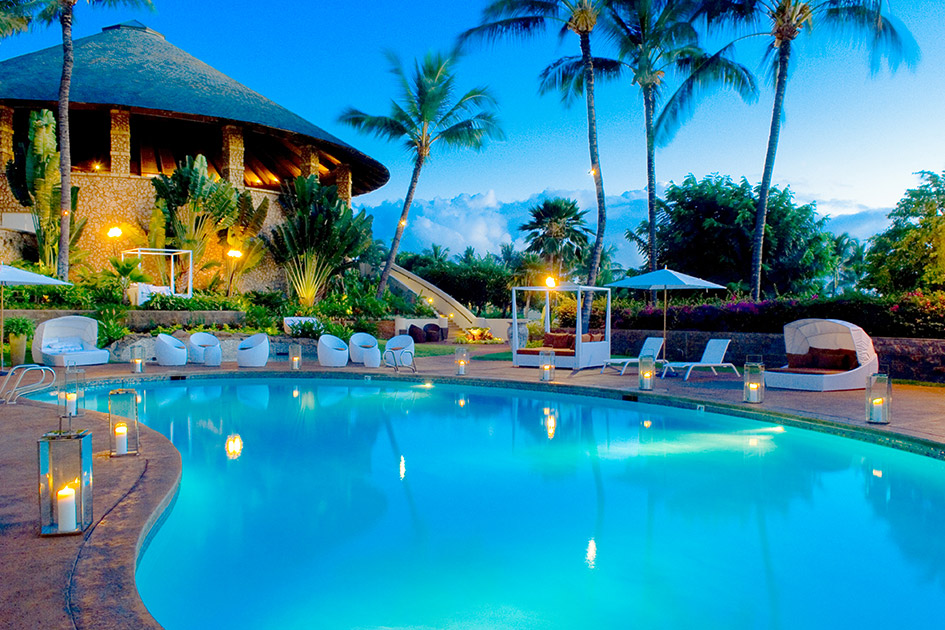 What makes the Hotel Wailea, a Wailea hidden gem, also stand apart for me is its size. The Hotel Wailea has an intimate, boutique hotel feel. Part of the AQUA Hotel chain, the Hotel Wailea is smaller and more contemporary than some of its grander neighbours.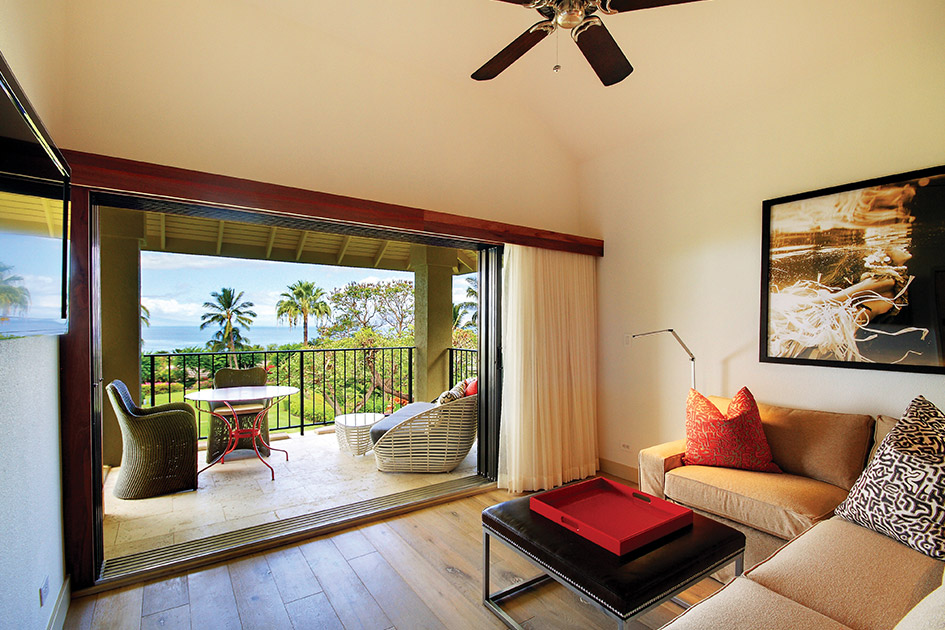 The hotel is more like a series of apartments. Each room has its own lounge area and kitchen, equipped with utensils, dishes, fridge and freezer, coffee machine, stove and microwave/oven. Maui is expensive. If you're on a budget the Hotel Wailea is a great option as the facilities give you the choice to go self-catering. Our room also had a patio so we could sit outside on the sofa and chairs and appreciate the hotel's immaculately manicured grounds.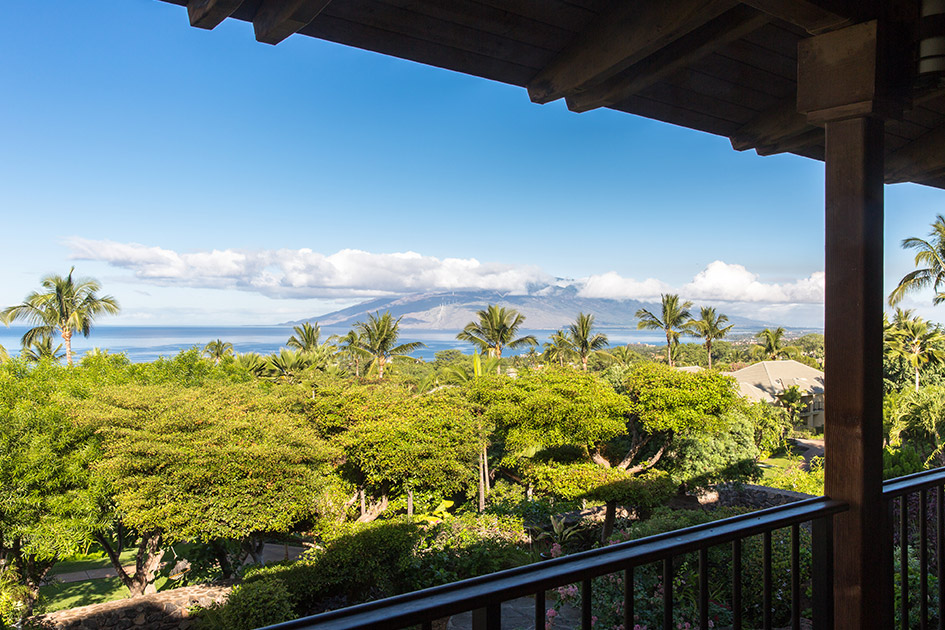 As we were shocked to discover, it seems the norm that at most luxury hotels in the US breakfast isn't included. The Hotel Wailea is an exception, offering guest complimentary banana bread, muffins and Hawaiian coffee to kick start the day. As well as views like this one.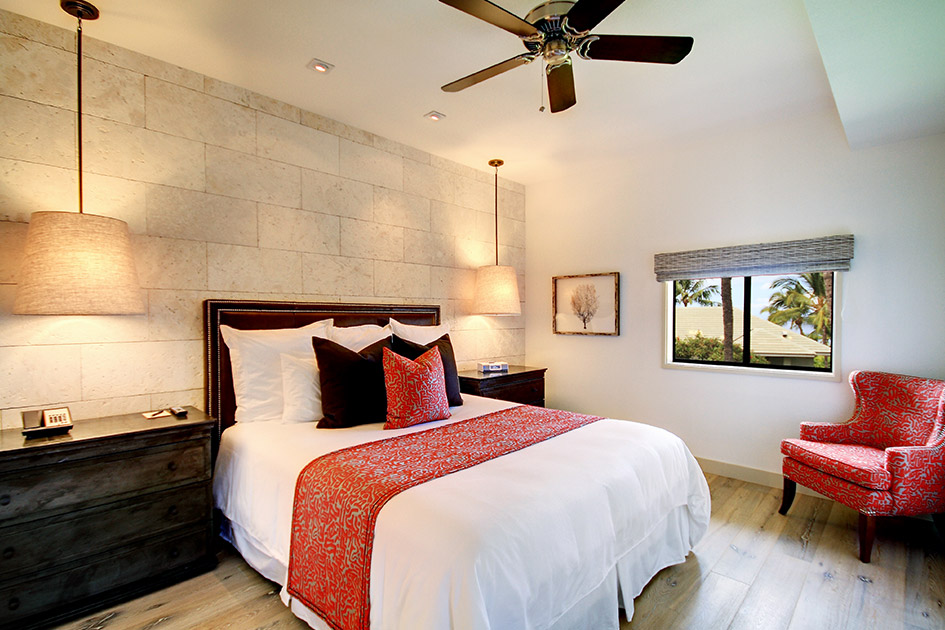 What I also loved about this Wailea hidden gem is its swimming pool. I'm not usually one for lounging around a hotel pool but I have to admit this one was hard to resist. It was far too easy to wile away a few hours in one of the comfortable cabanas near the poolside bar (open from 11.30am) which serves up incredible frozen cocktails to order (it was tough to choose between a refreshingly fruity drink or one that tasted more like alcoholic ice cream).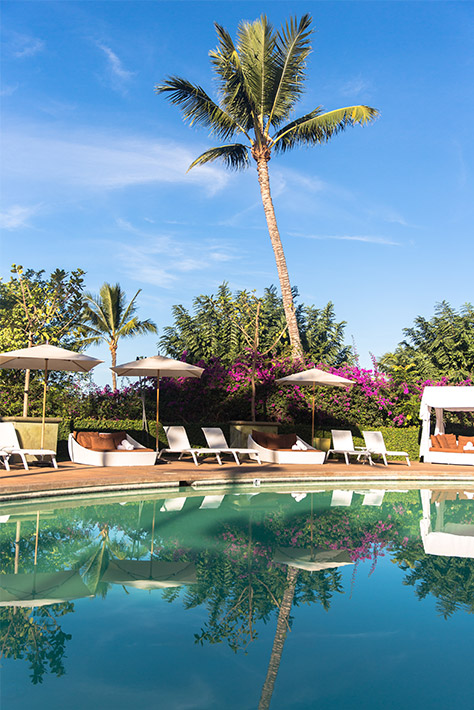 The Hotel Wailea is about a five-minute drive to the beach. But it really isn't a big deal as this Wailea hidden gem operates a free courtesy shuttle bus (it's actually more of a big car). The bus drops guests off right at the beach, and it's also only a five-minute drive to Maui's main shopping precinct. This means you don't feel like you're missing out on anything, giving you the best of both worlds. The Hotel Wailea also has an agreement with the Grand Wailea meaning that guests are able to use its beach club so you get access to beach towels, water and umbrellas free of charge. Wailea Beach is relatively crowded but given it's proximity to all of the resorts it's to be expected.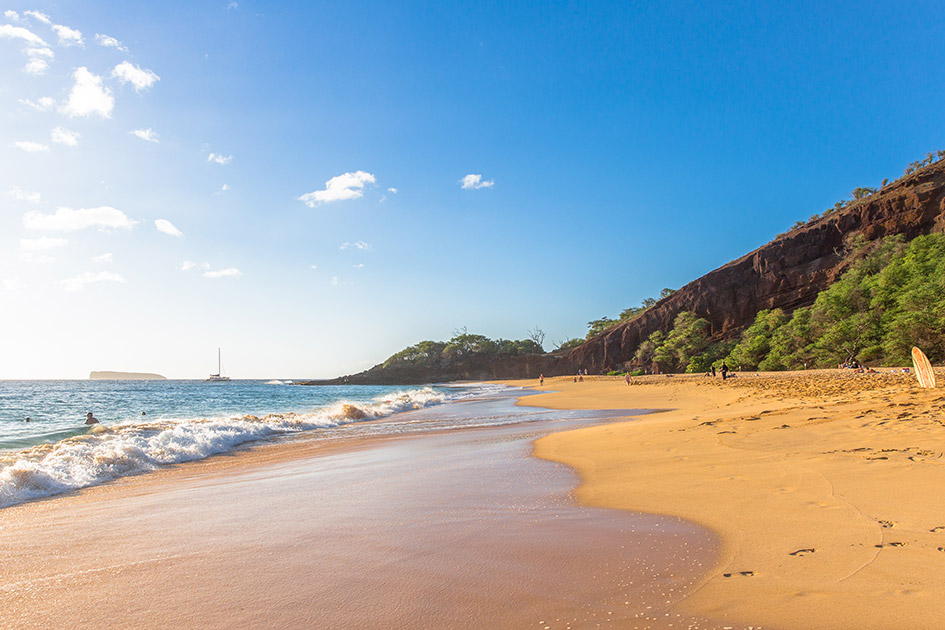 Luckily the Hotel Wailea's shuttle bus also operates along the Wailea coast. Not only will it drop you at Wailea Beach, or any of the local restaurants, shops etc you can also ask to be dropped at some of Wailea's less touristy beaches. Following a tip from one of the hotel staff we asked for a lift as far south as the shuttle bus would go to. From there we walked for about 20 minutes until we hit Makena Beach (Big Beach), more of a local beach with golden sand and not an umbrella or hotel in sight, just surfers. Sandwiched in-between we also came across some of Maui's best beaches, Little Beach and Black Sands Beach, the only beach that has black sand on the south of Maui. Then, after an afternoon of chilling out you can just give the Hotel Wailea a call and they'll head straight out to pick you up and take you back home to this Wailea hidden gem.
You might also like