Following on from my blog post about Reykjavik's best restaurant I thought I'd move my attention over to Reykavik's best bars. While I was there I came across a couple of Reykjavik hidden gems I'd recommend stopping off for a drink at.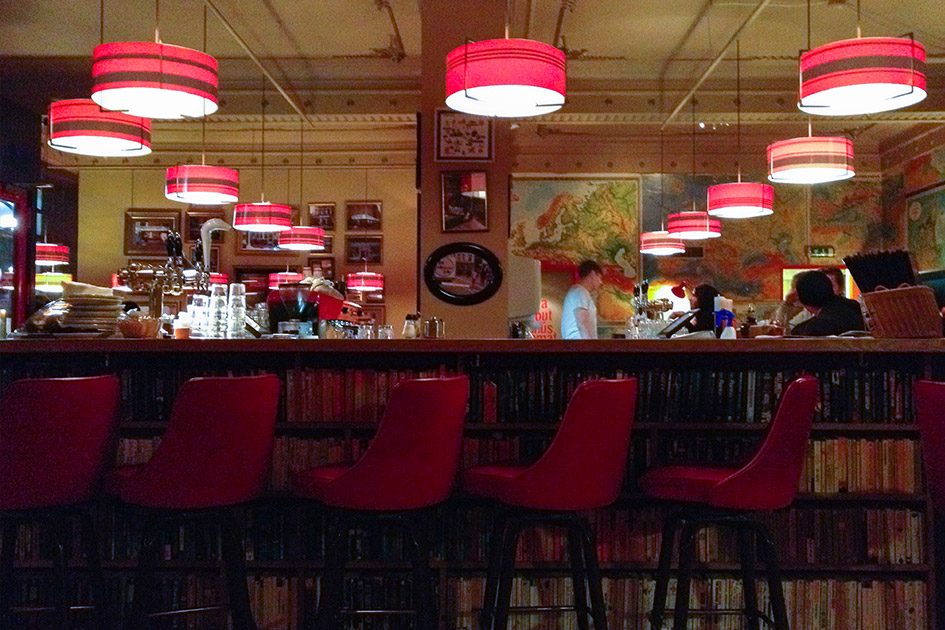 First up is the Laundromat Cafe. One of Reykjavik's best bars, this is an achingly cool hotspot that wouldn't be amiss in London's Soho. Laundromat is kitted out like an American diner with red booths, maps on the wall, magazine racks and a bar area consisting of books shelves. Foodwise it serves up an unNordic sounding menu that includes sandwiches, fries, burgers and shakes, although my friend Matt also wholeheartedly recommended the fish soup. As well as being one of Reykjavik's best bars, with its generous portions the Laundromat Cafe is famous for serving the best brunch in Reykjavik.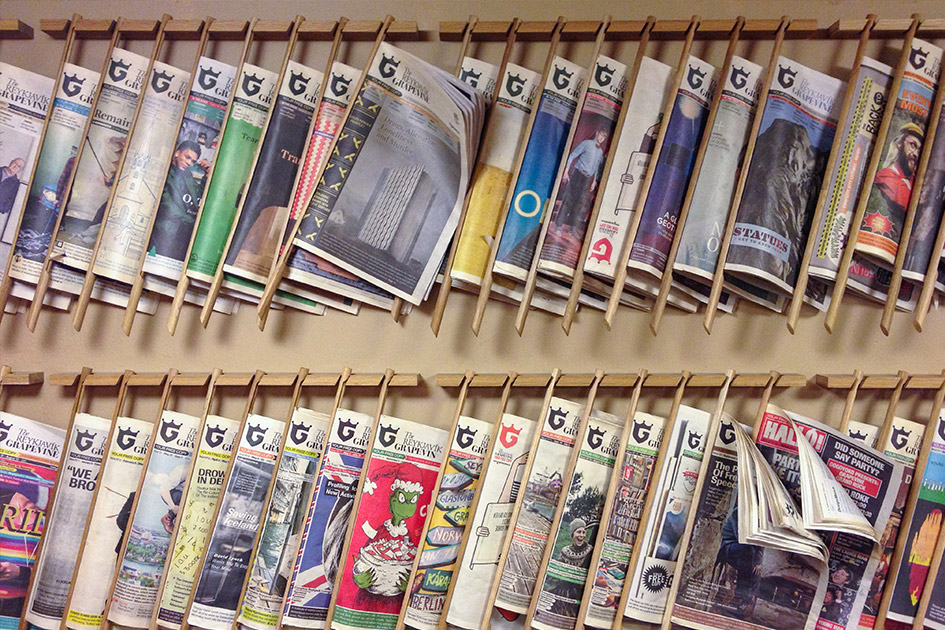 In the evenings the Laundromat Cafe attracts quite a young crowd. We were there for drinks on a Wednesday night and it was still pretty packed, not least because it's free to get in and stays open late (3am on Fridays and Saturdays and 1am the rest of the week), though they stop serving food at 10pm.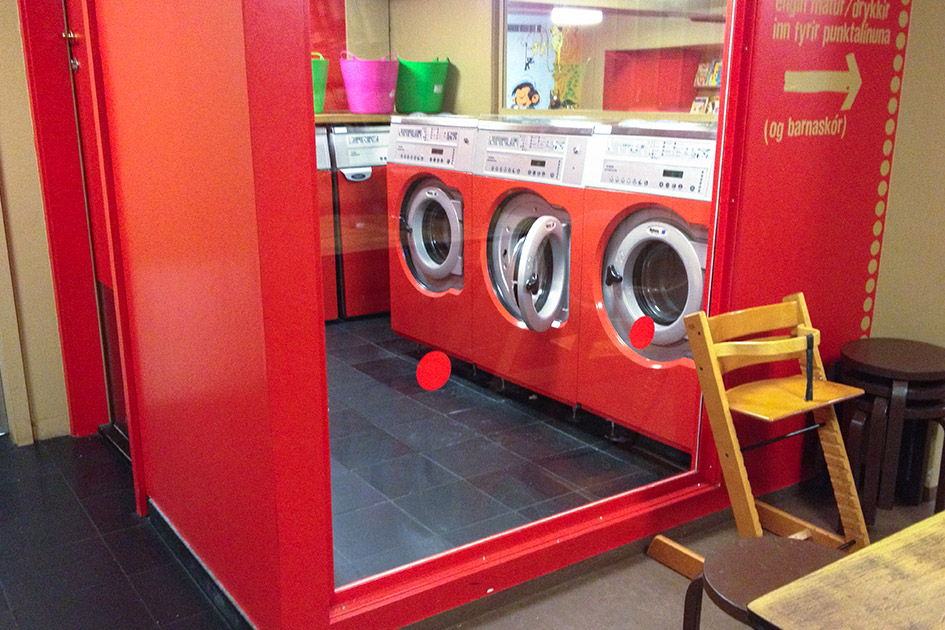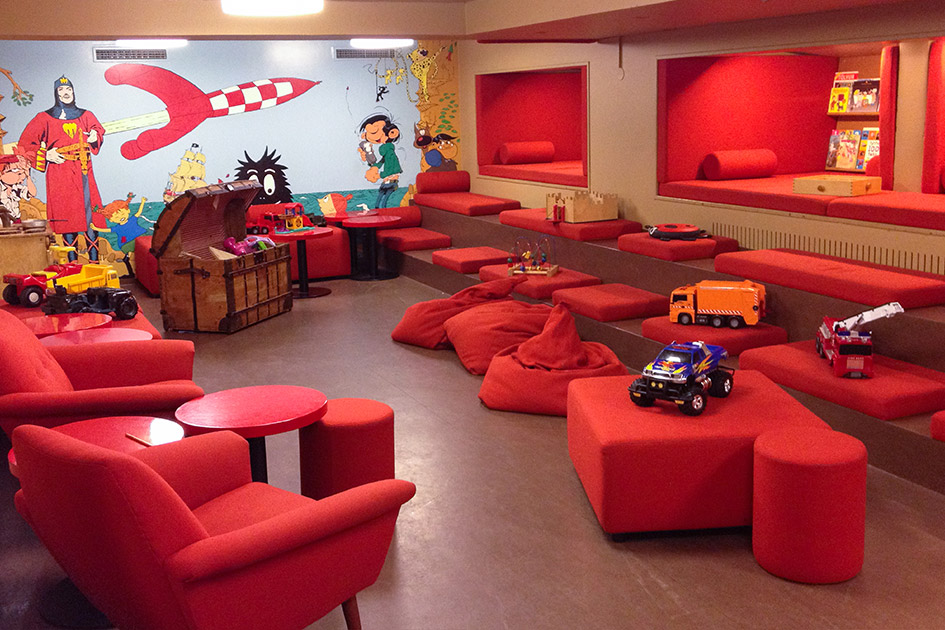 Head down the stairs and you'll discover why it's called the Laundromat Cafe (the clue is in the name). Once your eyes adjust to the bright red walls you'll find working washing machines where you can do self-service laundry. You can buy washing powder at the bar. Modelled on the Laundromat Cafe in Copenhagen, Denmark, which opened in 2004, the Reykjavik branch of the Laundromat Cafe opened a couple of years ago. This hidden gem is brilliant for travellers as you can have a beer or a coffee and soak up the atmosphere of the main bar upstairs while you're waiting for your clothes to wash. And there's also a big playroom area that caters for kids too.
But of all of Reykjavik's best bars my favourite was a tiny bar/café directly across the road from our hotel called Tiu Dropar (meaning ten drops). We accidentally stumbled across it as we fancied going out for a drink but were too tired to venture far from home.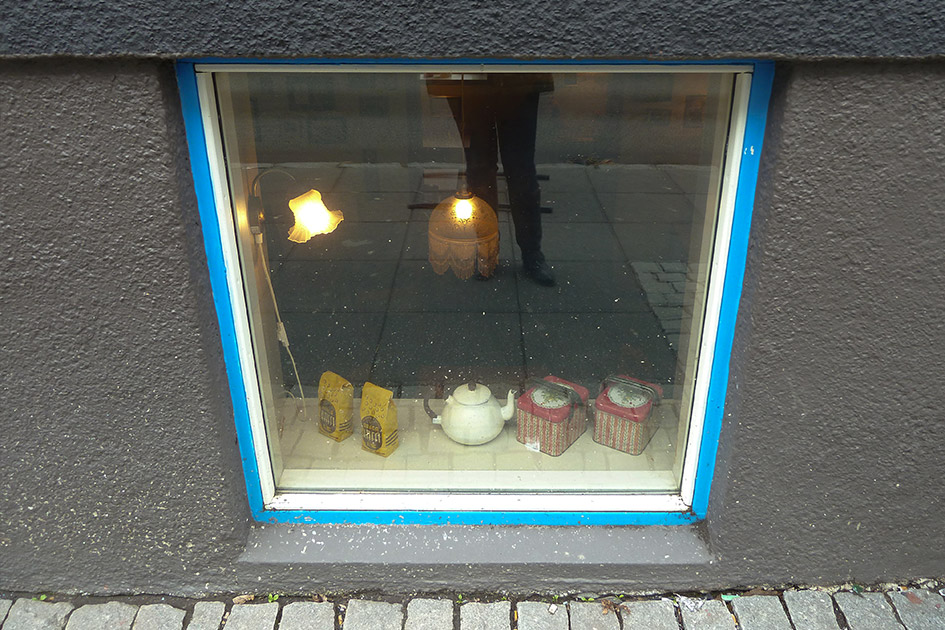 What makes this place one of Rekjavik's best bars ,and one of Iceland's hidden gems, is that despite its location on Reykjavik's main shopping street and tourist trail it's easy to miss. Look out for a little side door leading to the bar, tucked away downstairs.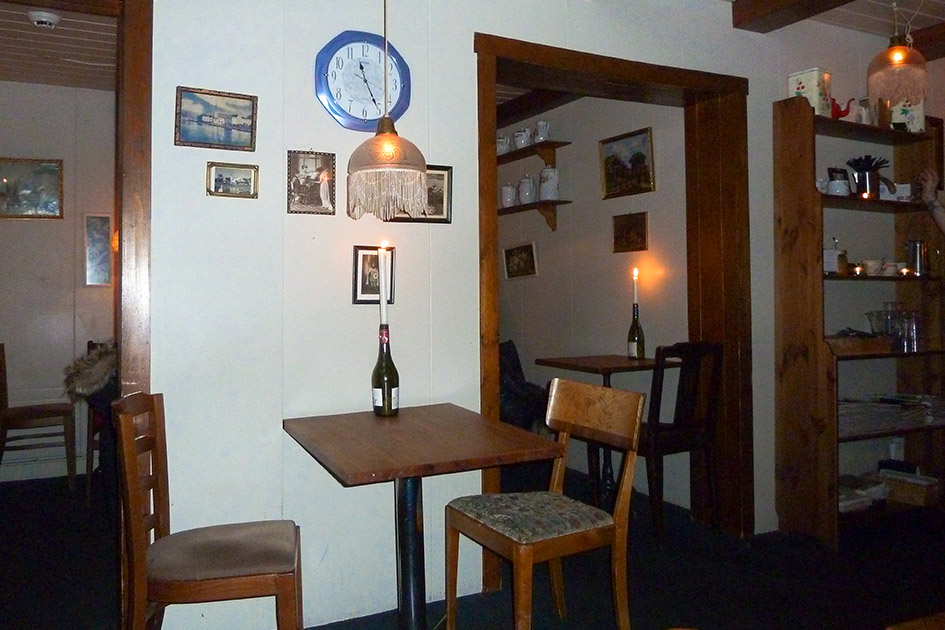 Reykjavik is a pretty cool capital city, especially considering its size but from the moment we sat down in Tiu Dropar we felt straight at ease. The barman told me Tiu Dropar has been open for over 30 years, making it one of Reykjavik's oldest cafes. It has a distinct retro vibe, complete with black and white photographs adorning the walls, a radio in the background playing old-fashioned music, beaded lampshades and shelves lined with teapots.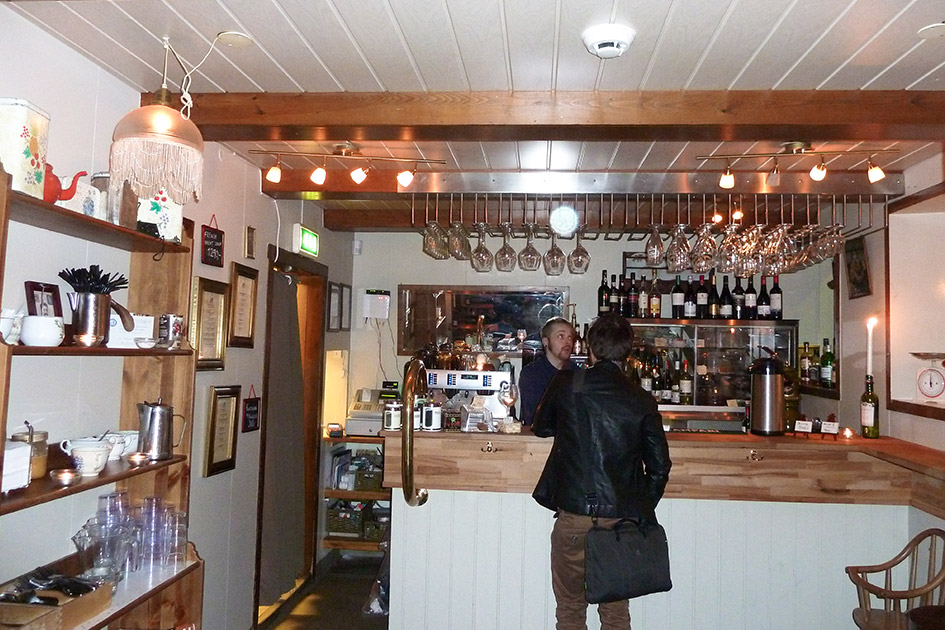 We were there in the evening and found it a great place to come and chill out with friends. It's a lot less hectic than some of the other bars and attracts a slightly older crowd. It's also a popular daytime hangout. I was gutted that I'd missed out on the lunchtime menu which included a delicious sounding Belgian waffle with rhubarb jam and cream. What also surprised me is that despite it being around for so long nobody mentioned it to me last time I was in Reykjavik, making it one of my Rekjavik hidden gems.
You might also like