'This place has the best breakfast in Lencois,' enthused our guide as he dropped us off at Alcino's, our pousada, and home for the next few days while we explored the Chapada Diamantina region. He wasn't wrong. If anything, I'd say he undersold the breakfast at Alcino's. It wouldn't be an exaggeration to describe it as the best breakfast in Brazil. Personally I can't rave about the breakfast at Alcino's pousada enough. Back in England I still dream about it, waking up with drool on my pillow. I tell everyone I meet about it when the subject of Brazil crops up. I even bored two Brazilians who were on our trek in Chapada Diamantina by showing them all of my photos (there are a lot) of the morning delights created by Alcino's cook. Now, when Sharps and I talk about making a lovely breakfast we now refer to it as an Alcino, not that we could, in any way, top his.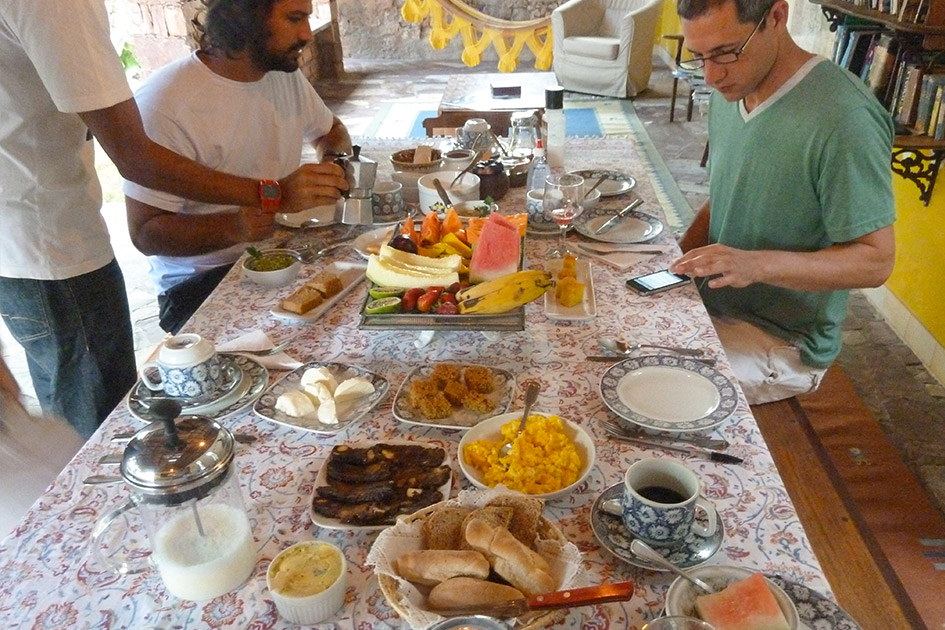 Alcino's is owned, funnily enough, by a guy called Alcino Caetano, an artist who has been running this pousada for the last 18 years. After quitting life in the city to backpack round Brazil, Alcino fell in love with Lencois and decided never to leave. He has a little studio just off the courtyard where he sells his creations (he paints ceramics and porcelain) and the quirkiness of the surroundings, reflect his personality.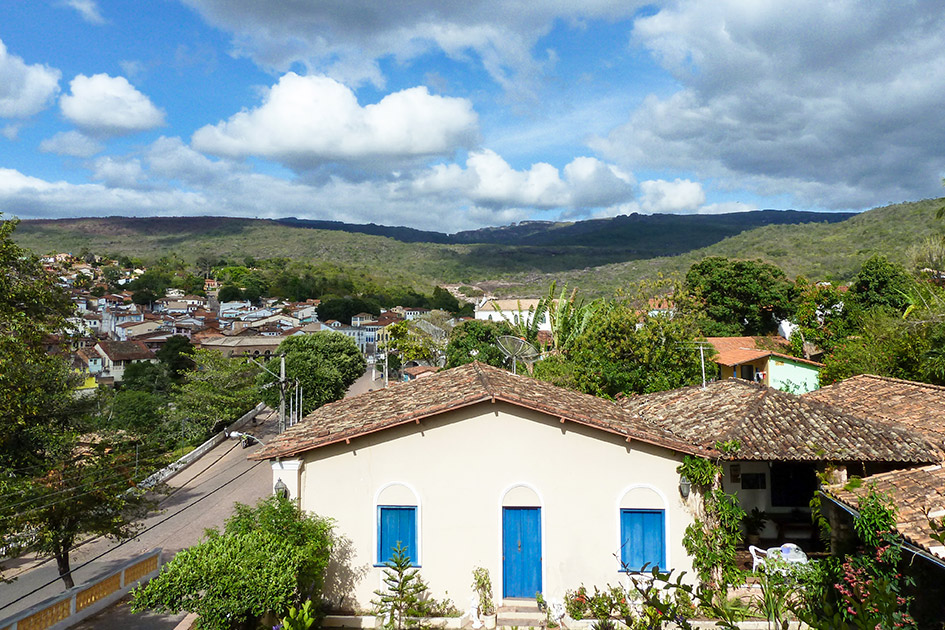 What I love about Alcino's (apart from the breakfast obviously) is its homeliness. It feels more like you're staying in someone's house than at other pousadas.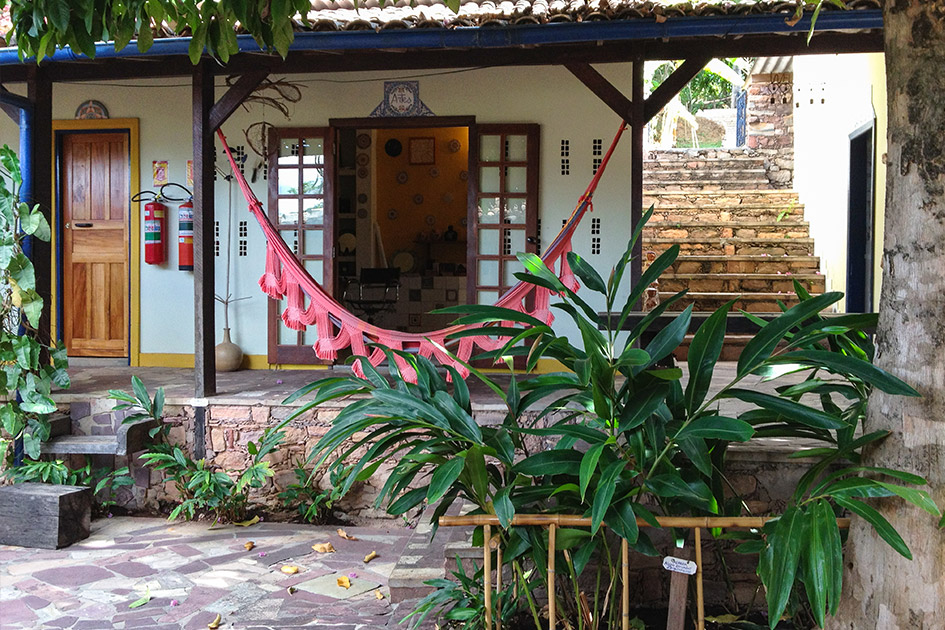 Every morning, to start, there is a whopping platter of fresh fruit. Then, you're presented with an array of different dishes, all freshly prepared in bite-size portions, replenished as if by magic soon as they run out. Breakfast is taken at a leisurely pace. It starts at 7.30am and there is a constant stream of food, served on one long table, which creates a sociable environment as it encourages guest to chat over the food. Each day there are around 10 different plates to tuck in to, as well as the fruit, granola, bread and eggs that are served as standard.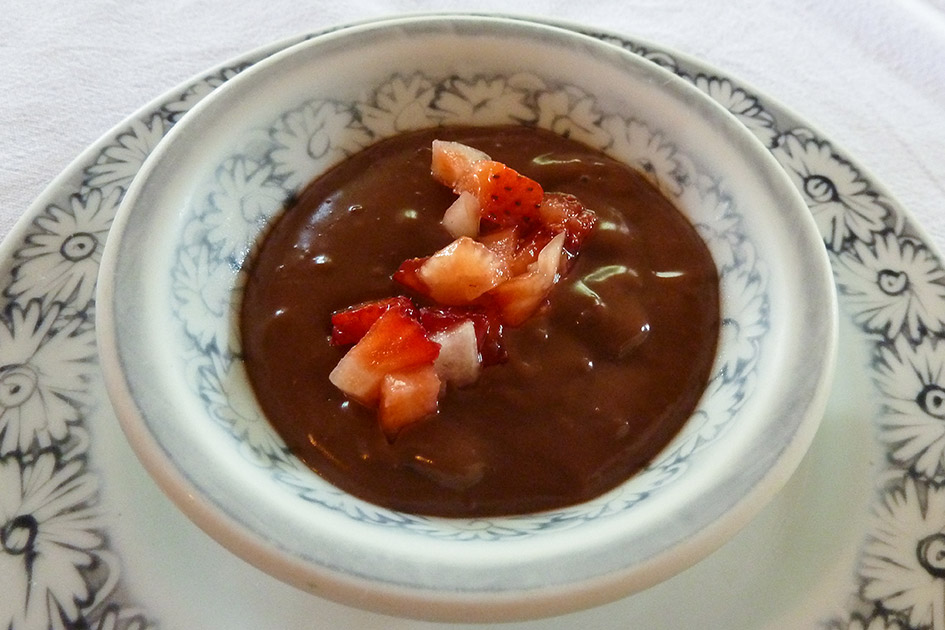 Just a fraction of the dished we sampled included cheese and date quiche, gluten free cakes, bananas with cinnamon, warm fresh bread rolls served with a delicious garlicy herb butter, waffles with honey and an utterly divine hot chocolate mousse with fresh strawberries (I'm drooling again).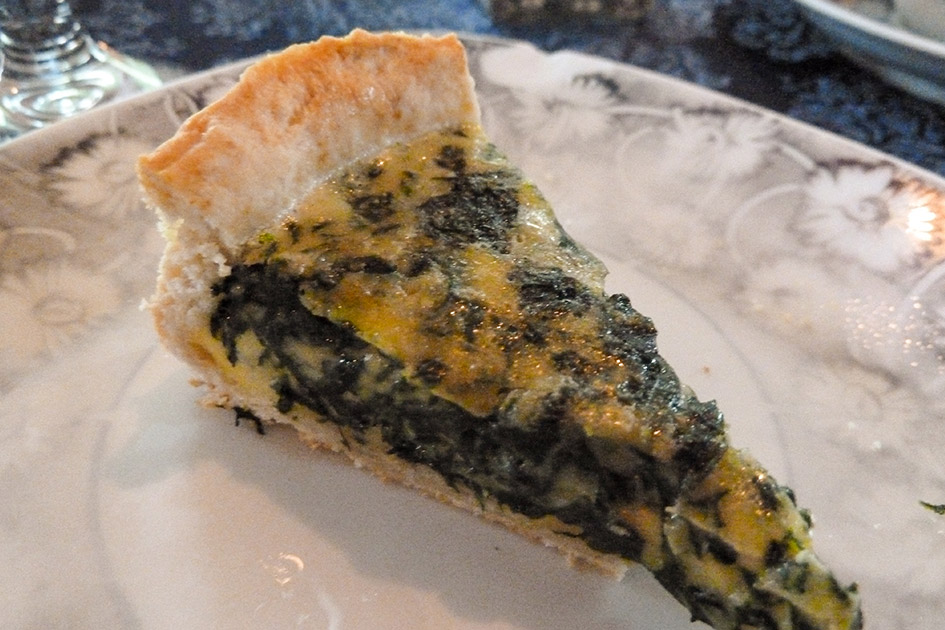 But the best thing is that the next day there's a whole new selection to choose from. We were at Alcino's for four days and never had the same dish twice.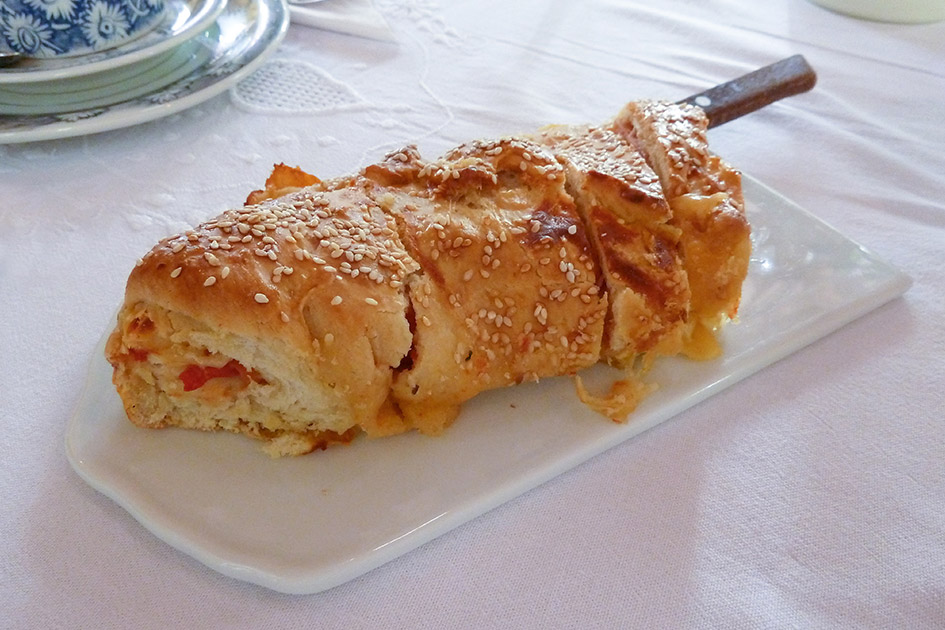 I actually wanted to find out the secret to how our host stayed so svelte given the daily temptations he was faced with!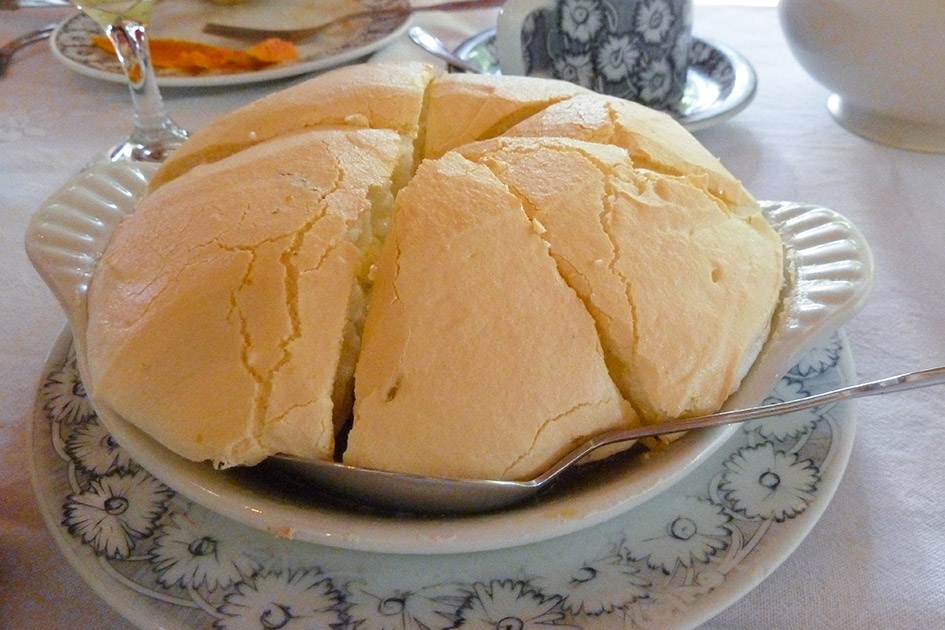 During the course of my trip across North East Brazil I've been lucky enough to have stayed in some incredible pousadas, some more like boutique hotels than B&Bs. While it may not be the poshest pousada we stayed in Alcino's was undoubtedly one of our favourites. If you're heading to Lencois this is one hidden gem you shouldn't miss, if only for the legendary breakfast.
You might also like