Iceland isn't exactly known for its cheap accommodation so when I heard about the Kex Hostel, a backpackers in Reykjavik, I decided to go and check it out. Located close to the waterfront, the Kex Hostel is most definitely a hidden gem. We managed to walk past it a couple of times before finding it. The inconspicuous entrance of the Kex Hostel is marked with a tiny sign on the door and the number 28 making it easy to miss unless you know it's there.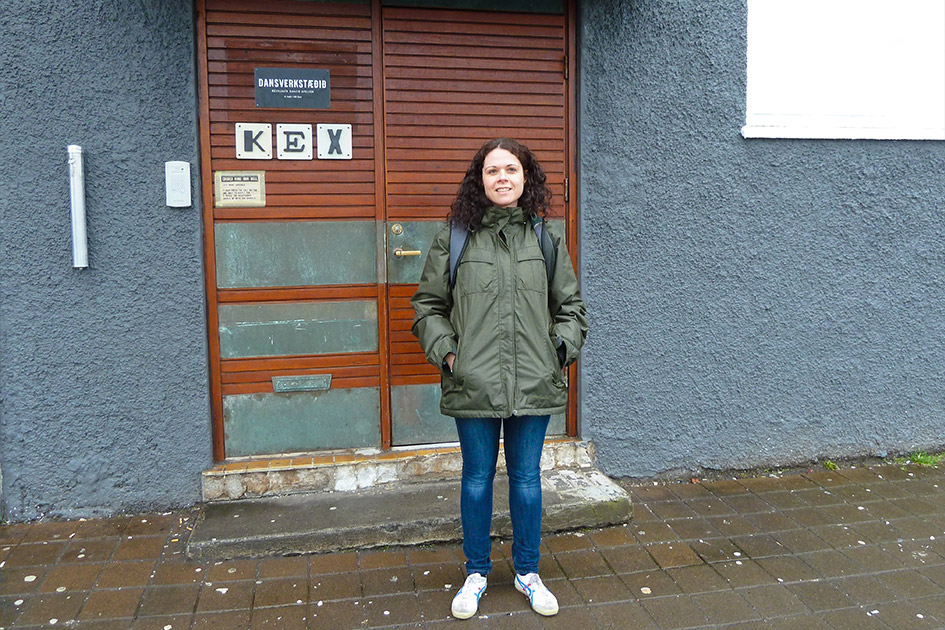 Previously an old biscuit factory, Kex (which means biscuit in Icelandic) is now an über cool hostel, though you'd never guess from the outside. And its owners, who include ex-Icelandic football players, have tried to retain as much of the original architecture as possible.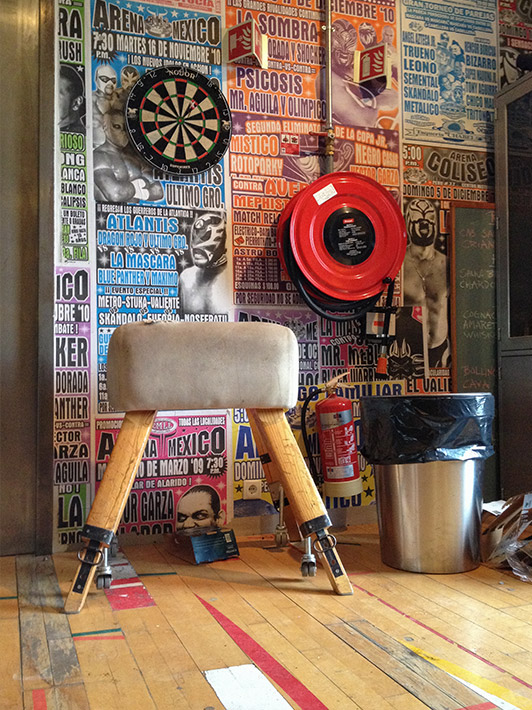 The first thing you can't help but notice when you walk into the Kex Hostel is that it's packed full of reclaimed furniture and nick nacks. From the 100-year old vintage cabinet and trunks in the reception area, to lights in the hallways that were originally used in bomb shelters in East Germany. Not forgetting the fairground horses hanging from the ceiling in the main kitchen (which was my favourite room), everywhere you look there's something unique that makes Kex hostel a hidden gem.
The Kex Hostel was painstakingly created by a team that included film set designer Halfdan Pederson. They travelled to Pittsburgh and Ohio where, for 10 days, they scoured locations and shipped back their finds. The results are pretty impressive, despite one of the owners confessing to me that they no idea quite what they would do with some of the stuff. This includes an Amish church bench, but design-wise the mish-mash of retro furniture just works.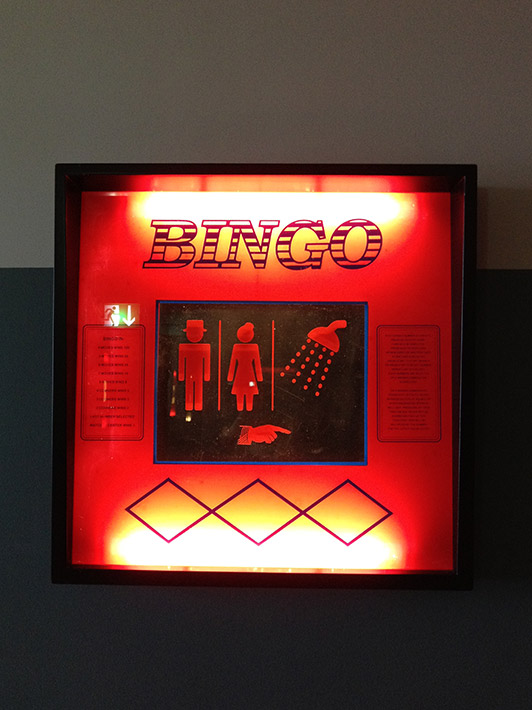 On the top floor of the Kex Hostel, the wall outside the smaller kitchen is covered with old bingo cards. Memorabilia from pinball machines adorn the walls. The level of detail is also evident in the rooms. These are kitted out with old school gym lockers, quirky wooden boxes for shelving and old-fashioned desks and table lamps. The Kex Hostel sleeps up to 132 people, in a mix of dorms (some have up to 16 beds), private and family rooms. This makes the Kex Hostel a great alternative to a pricey stay in one of Reykjavik's hotels. If you really want to get into the Icelandic spirit you can use the communal showers, similar to those you find in Icelandic swimming pools. Though there are private ones too if you prefer to keep your modesty.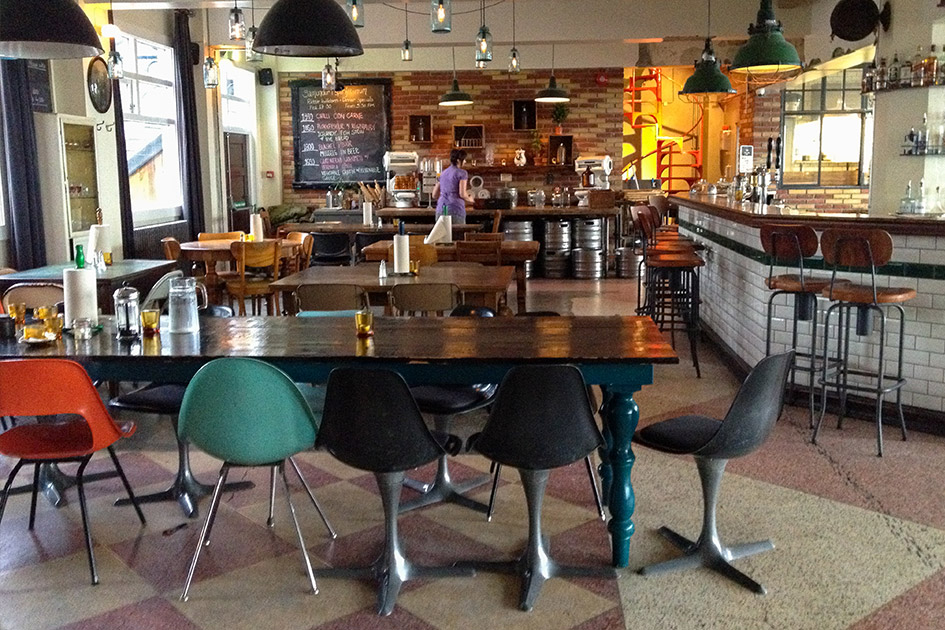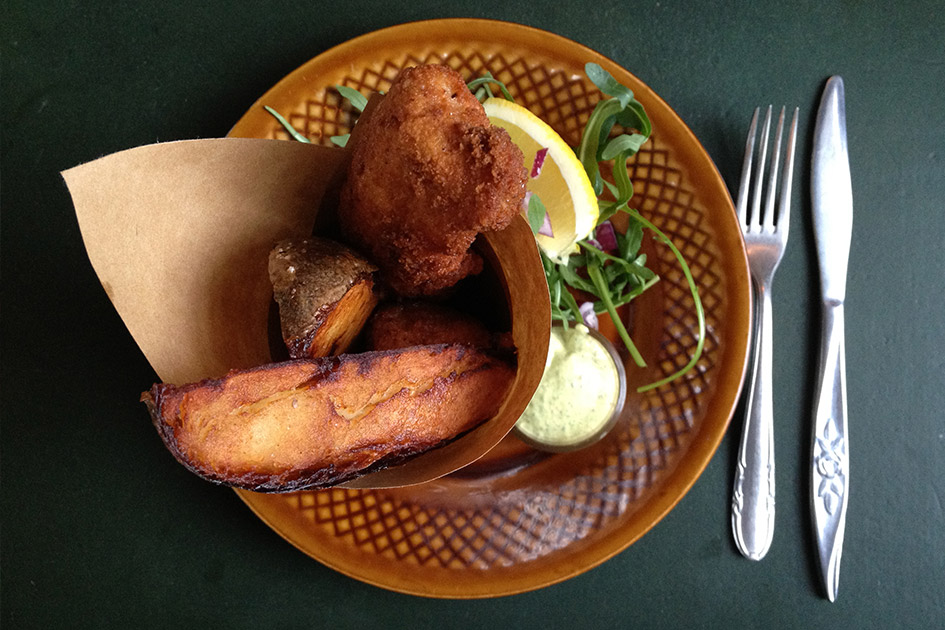 Leading out from the open-plan reception and communal chill out area on the ground floor of the Kex Hostel is a main bar and restaurant. Here you can grab breakfast and enjoy the views overlooking the waterfront. Dinner is served from 5.30pm. There's also a bar menu which has a range of dishes including fish and chips (which were more like potato wedges but tasted delicious), a must when in Iceland and refreshing salads, washed down with ice-cold beer. And the bar at the Kex Hostel isn't just popular with residents. It's fast becoming one of the hippest places in Reykjavik to hang out at night.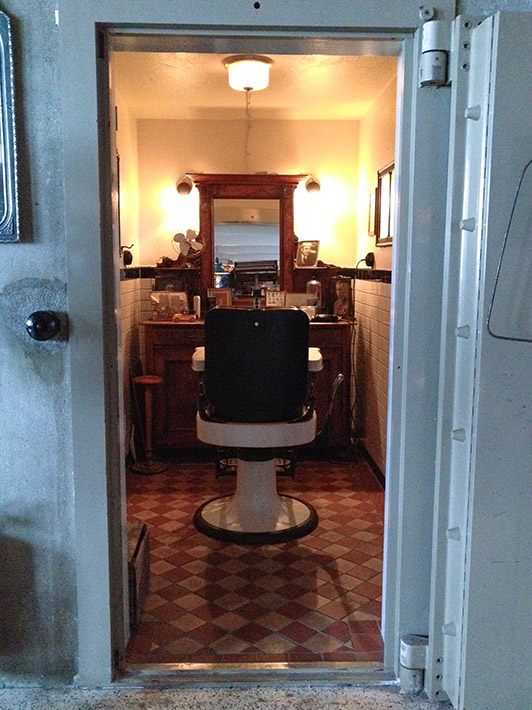 As if all that weren't enough, the Kex Hostel also has its own old fashioned barber shop, open on Thursday and Fridays for haircuts. And there's Gym and Tonic, a room available for private parties and events, decked out like an old school gym with its own bar. Throughout March and April it plays host to the beer monologue, a comedy/theatre production celebrating the history of beer in Iceland. Beer was banned in the country until 1989.
We absolutely loved the Kex Hostel and were gutted we weren't staying there. This hidden gem in downtown Reykjavik was much cooler and had way more character than our basic, yet pricier hotel. It really takes the bisuit!
You might also like