World's smallest coffee shop
When I was in Norwich, courtesy of the lovely people at the Norwich tourist board, I came across the most gorgeous hidden gem in the form of The Window Coffee. Run by Hayley Draper (she came 5th in this year's UK Barista Championships), it's reputed to be the world's smallest coffee shop. But what it may lack in space, the Window Coffee certainly makes up for in flavour. Those in the know when it comes to coffee flock here to squeeze themselves around the one table that seats around six people.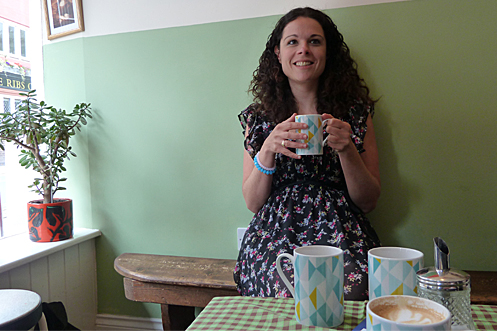 I met a guy who was a barista in Nottingham who had travelled to Norwich for the day to check it out. And what's great about this café is that it's an incredibly sociable experience – there isn't room for it not to be. The enthusiasm of the barista Jay is infectious too. He talked us through the different varieties of coffee bean (they stock around seven) including Nicuragua Limancillo, which he explained had notes of toffee apple, caramel and sweet green apple (who knew!) and although I couldn't detect the finer subtleties I could definitely taste its fuller flavour.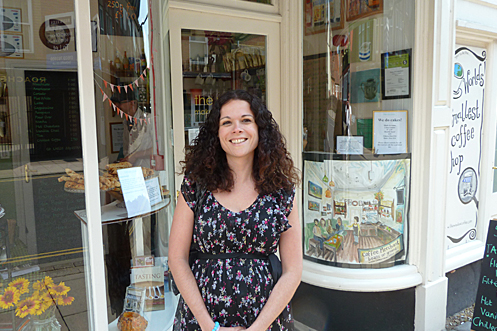 The Window Coffee Shop is only open from 8am-3pm, Tues-Fri and 9am-3pm Sat, so if you're only in Norwich for a short time you'll need to plan a visit. But if you can't get a seat there's always the option to grab a coffee and take it away. Plus they sell a selection of pastries and muffins if you're feeling peckish, making this place the ideal pick me up.