Northern Lights, in North East Iceland

Why a small hotel in the middle of nowhere is the best place in Iceland to see the Northern Lights.

On a mission to bring you the world's best hidden gems
I'm Maxine and thanks for checking out My Hidden Gems. My blog is a personal quest to uncover hidden gems from across the globe and what it is that makes them so unique. Whether it's an off-the-beaten track hotel in the middle of nowhere, the best place in Amsterdam to have brunch or the latest gadget I've suddenly realised I can't live without. Some might be brand spanking new, others favourite old haunts I've rediscovered. Either way the aim is to give you the lowdown and share my fab finds with you.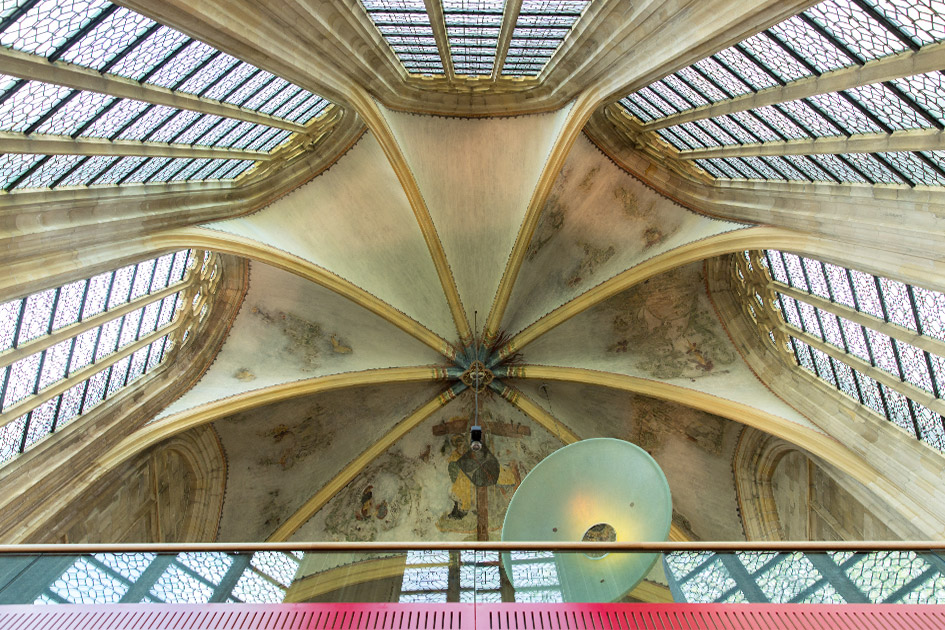 If you're looking for a stay out of the ordinary the boutique Maastricht monastery hotel, the Kruisherenhotel, is simply heavenly.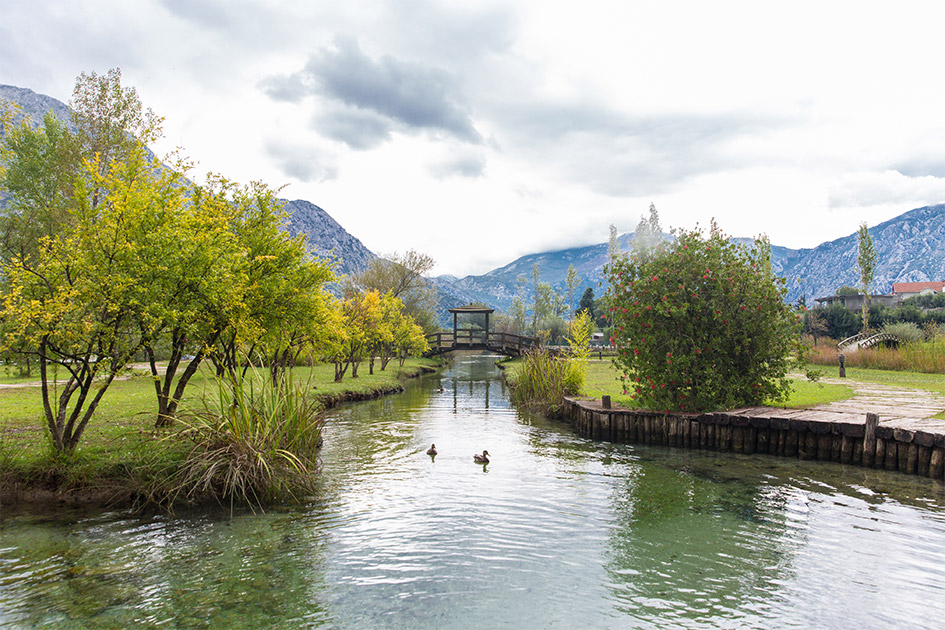 Montenegro isn't known as a culinary destination, which ma kes Montenegro's best restaurant, Catovica Mlini, even more of a hidden gem.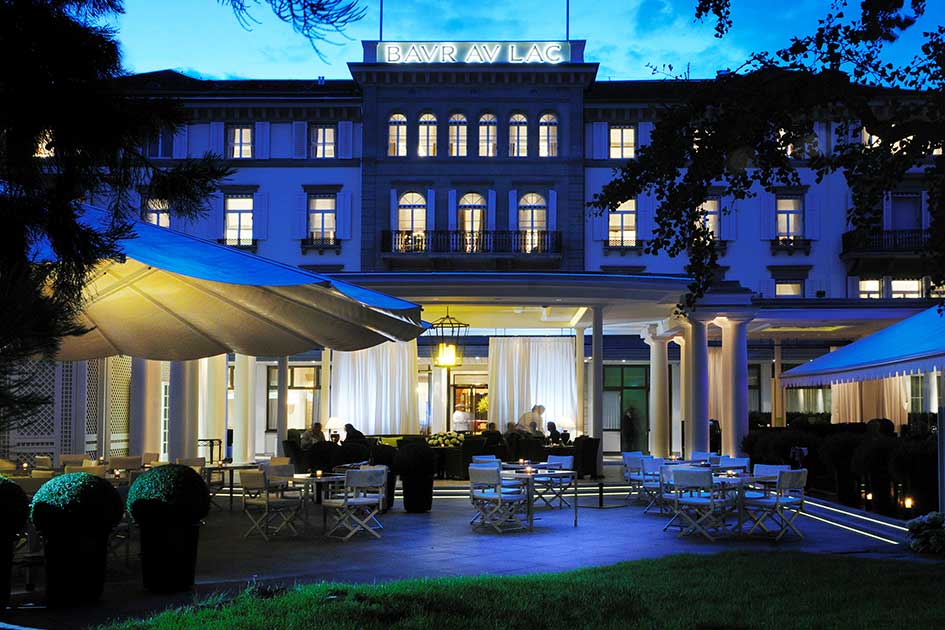 Head to the uber glamorous Baur au Lac hotel in Zurich. This hidden gem is the ultimate baby friendly getaway.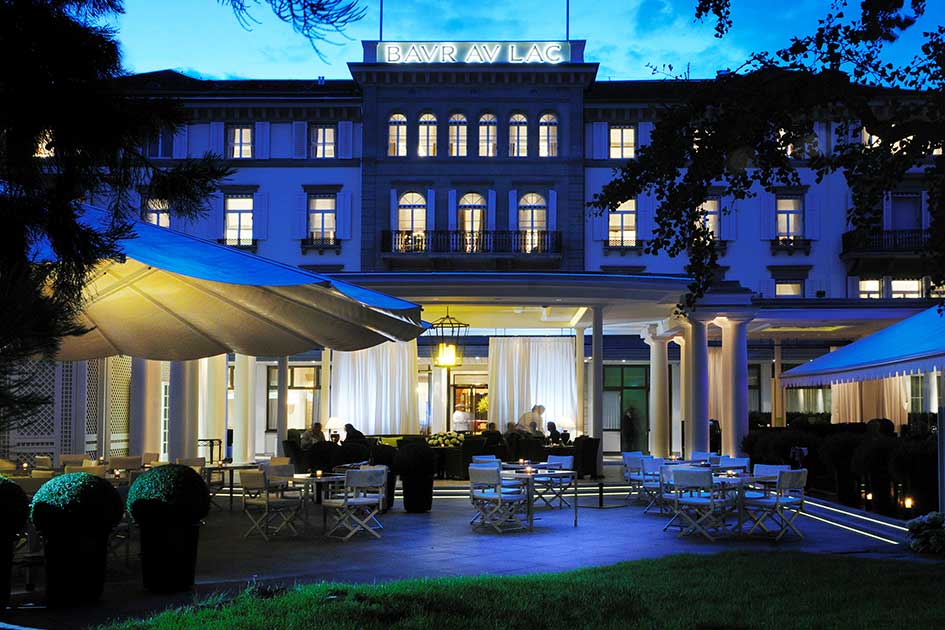 Head to the glamorous Baur au Lac hotel in Zurich for the ultimate baby friendly getaway
Last year I wanted to celebrate a very special birthday (a lady never reveals her age) somewhere fabulously luxurious, which is how we ended up at the Baur au Lac, a Zurich hidden gem. A family-run hotel established in 1844, the Baur au Lac, a Zurich hidden gem exudes glamour. Overlooking the Alps and Lake Zurich, and in close proximity to Zurich old town and the Bahnhofstrasse you couldn't ask for a better location. It's easy to see why it's a firm favourite with A-list royalty and celebrities past and present (star guests have included Michael Jackson, Elton John, Barbara Streisand, Daniel Craig and Morgan Freelman). Wagner premiered his Lord of the Valkeries here and it's also said that it was in the lobby of the Baur au Lac that the Nobel Peace Prize was conceived.
You might also like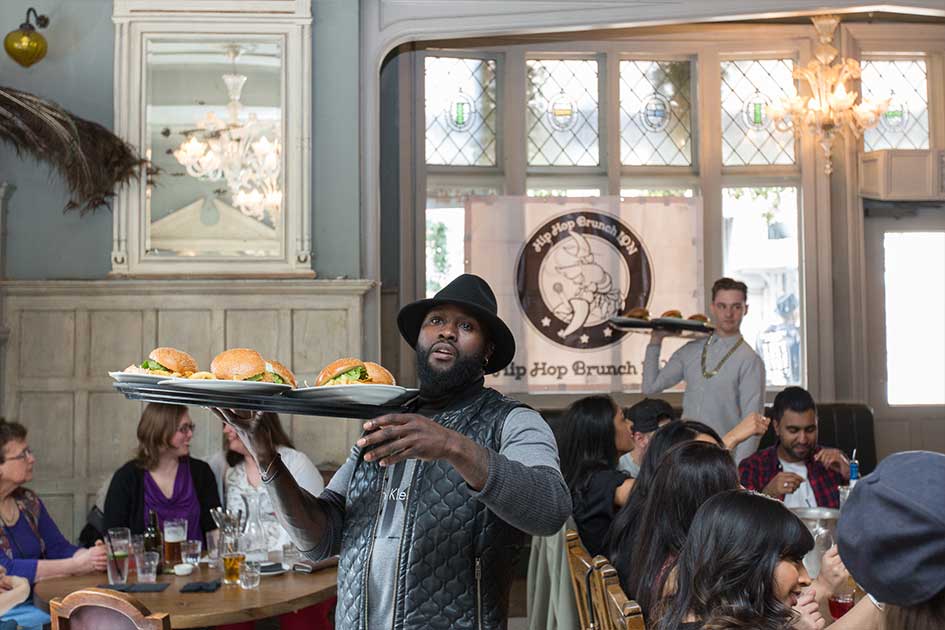 For something a little different on a Sunday check out this laidback boozy brunch
One of my all time favourite London hidden gems was the now sadly defunct Gospel brunch. So when I was invited to check out another themed brunch, this time based around hip hop, I jumped at the chance. And it didn't disappoint. Held weekly, in different secret London locations, this pop-up brunch is seriously fun.
You might also like