On a mission to bring you the world's best hidden gems
I'm Maxine and thanks for checking out My Hidden Gems. My blog is a personal quest to uncover hidden gems from across the globe and what it is that makes them so unique. Whether it's an off-the-beaten track hotel in the middle of nowhere, the best place in Amsterdam to have brunch or the latest gadget I've suddenly realised I can't live without. Some might be brand spanking new, others favourite old haunts I've rediscovered. Either way the aim is to give you the lowdown and share my fab finds with you.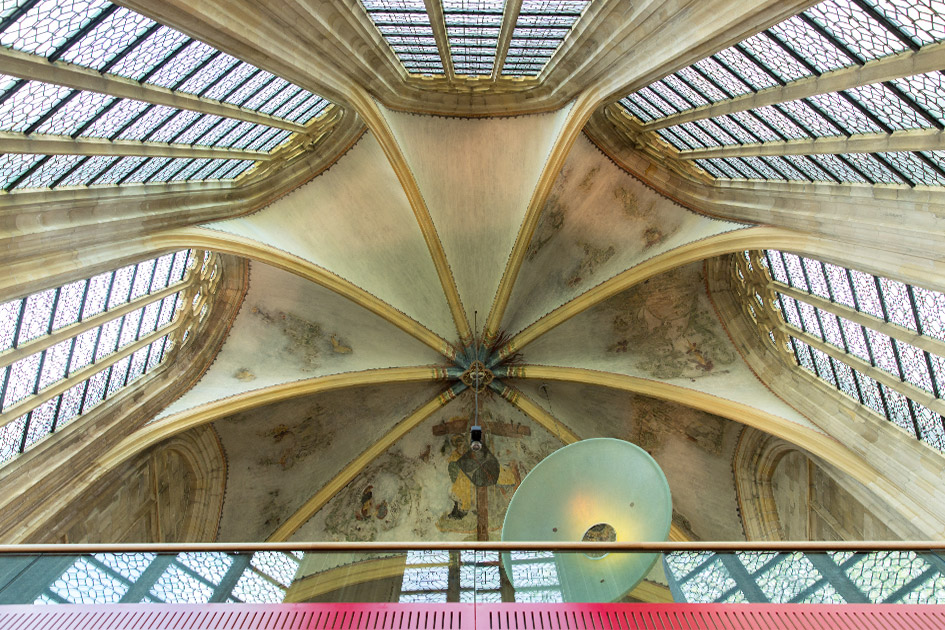 If you're looking for a stay out of the ordinary the boutique Maastricht monastery hotel, the Kruisherenhotel, is simply heavenly.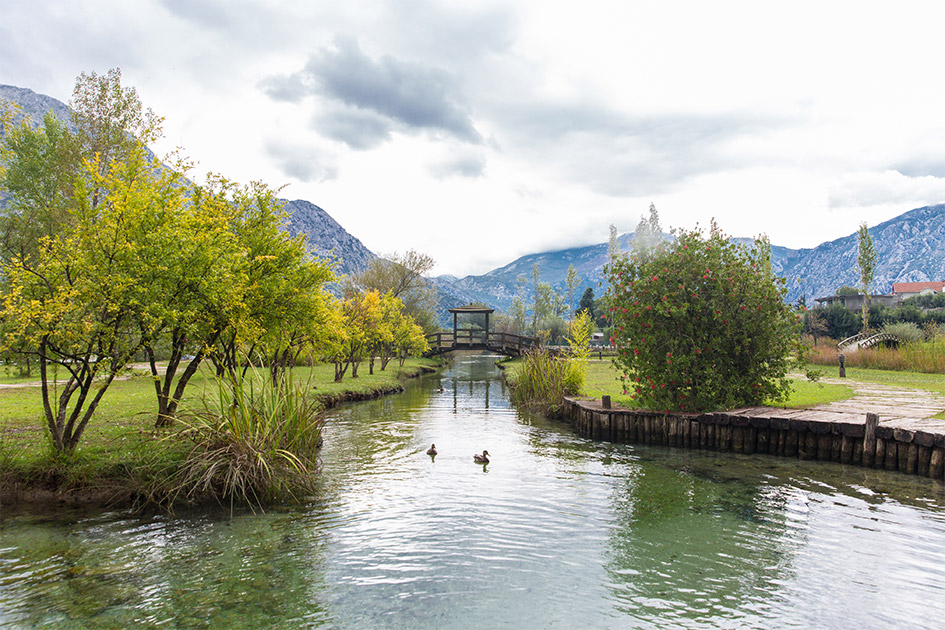 Montenegro isn't known as a culinary destination, which ma kes Montenegro's best restaurant, Catovica Mlini, even more of a hidden gem.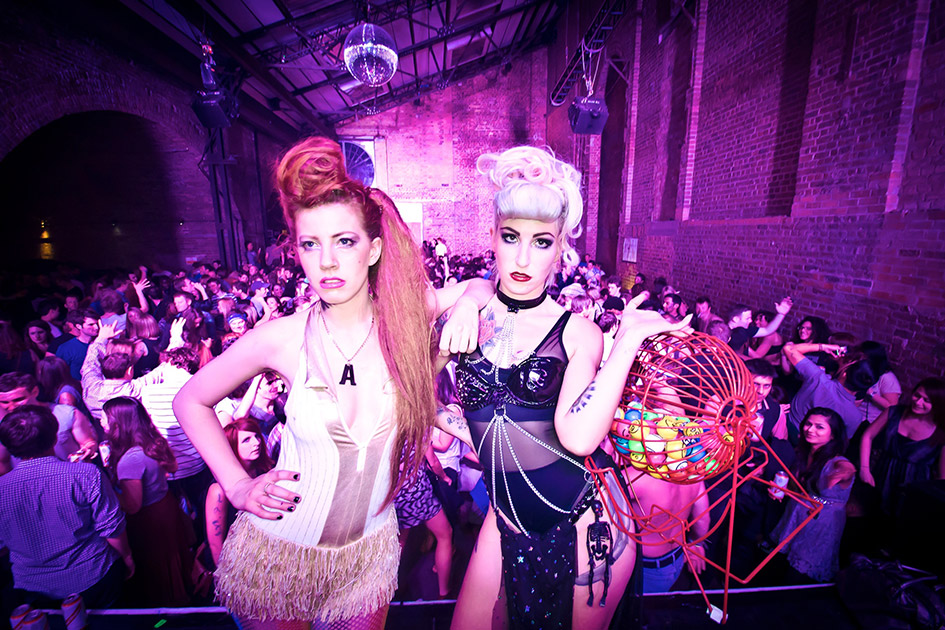 This hidden gem in London's Shoreditch is the ultimate in cool bingo. And you might even win yourself a prize at Rebel Bingo too.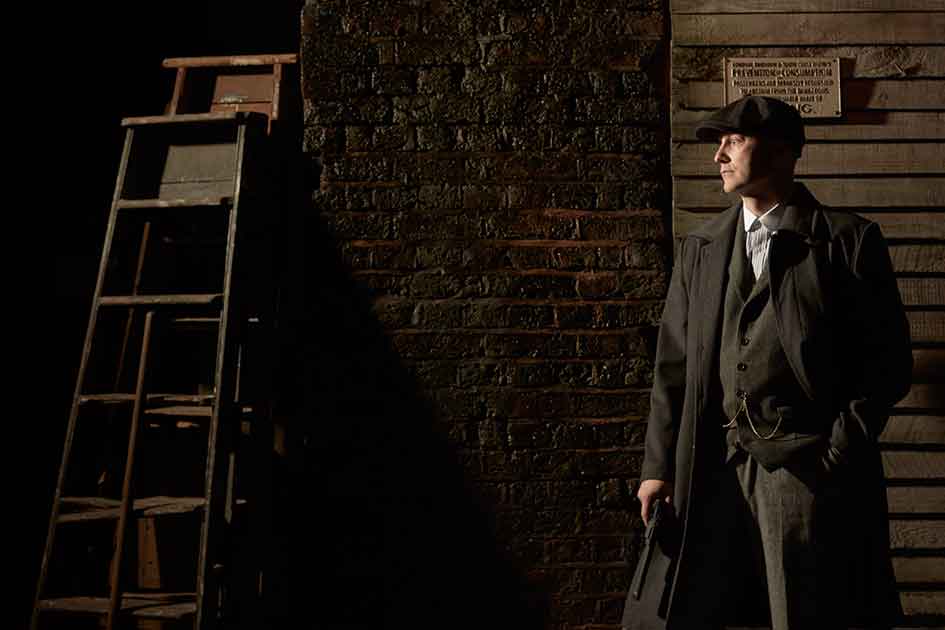 Set in the murky depths of London's 1920s mobster gangs this cool new immersive bar and dining experience is a London hidden gem
With nights out something of a rarity these days I was determined to make the most of it. I didn't fancy going out for dinner or heading to a cool bar, I wanted to do something a bit different. Luckily then I'd heard about the launch of a new immersive bar experience called The Tick Tack Club.
Say hello to the newest family member
Some of you may have noticed a bit of a hiatus in my posts on My Hidden Gems in the last year. The good news is… it's nothing to worry about. The search for My Hidden Gems is continuing, there's just been a bit of a break as… I've had a baby. My gorgeous little man (if I say so myself) is called Ellis. Now he's nearly a year old I'm hoping when I get the odd minute to spare I'll be able to post on my blog a bit more.